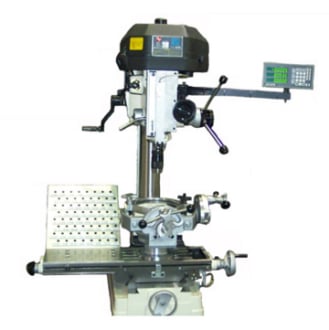 BowlerX.com offers professional drilling service on all bowling balls, a convenient service that can save you time and money. We use the most accurate milling machine available today, the Precision Ovalmatic. This is the same milling machine that has been used on the PBA Tour since 1976.
We guarantee an accurate fit every time! Our professional service is recommended for advanced bowlers who currently own their own custom fit bowling ball. Custom drilling services can cost anywhere from $50 to $70 at your local pro shop. Installation of finger inserts, thumb slugs, Turbo Switch Grips, and thumb molds are also available for custom drilled bowling balls. Choose your drilling options and we will professionally drill your new bowling ball.
Please include any personal specifications or additional information that we may need. If you prefer to send us one of your current bowling balls, we will copy your existing measurements and make a custom thumb mold. This only needs to be done once and we can then perfectly match your grip in any other ball that you purchase. We will then pay for shipping costs to ship your ball back to you!